USA AND WEST INDIES - NOV/DEC 2014
After our hugely successful tour earlier in 2013 to the Caribbean, LA and New York with over 60 people on board, we will be returning to the Caribbean via New York and LA departing late November 2014...
We would like to invite players and non playing tourists the opportunity to be involved in possibly our best ever tour !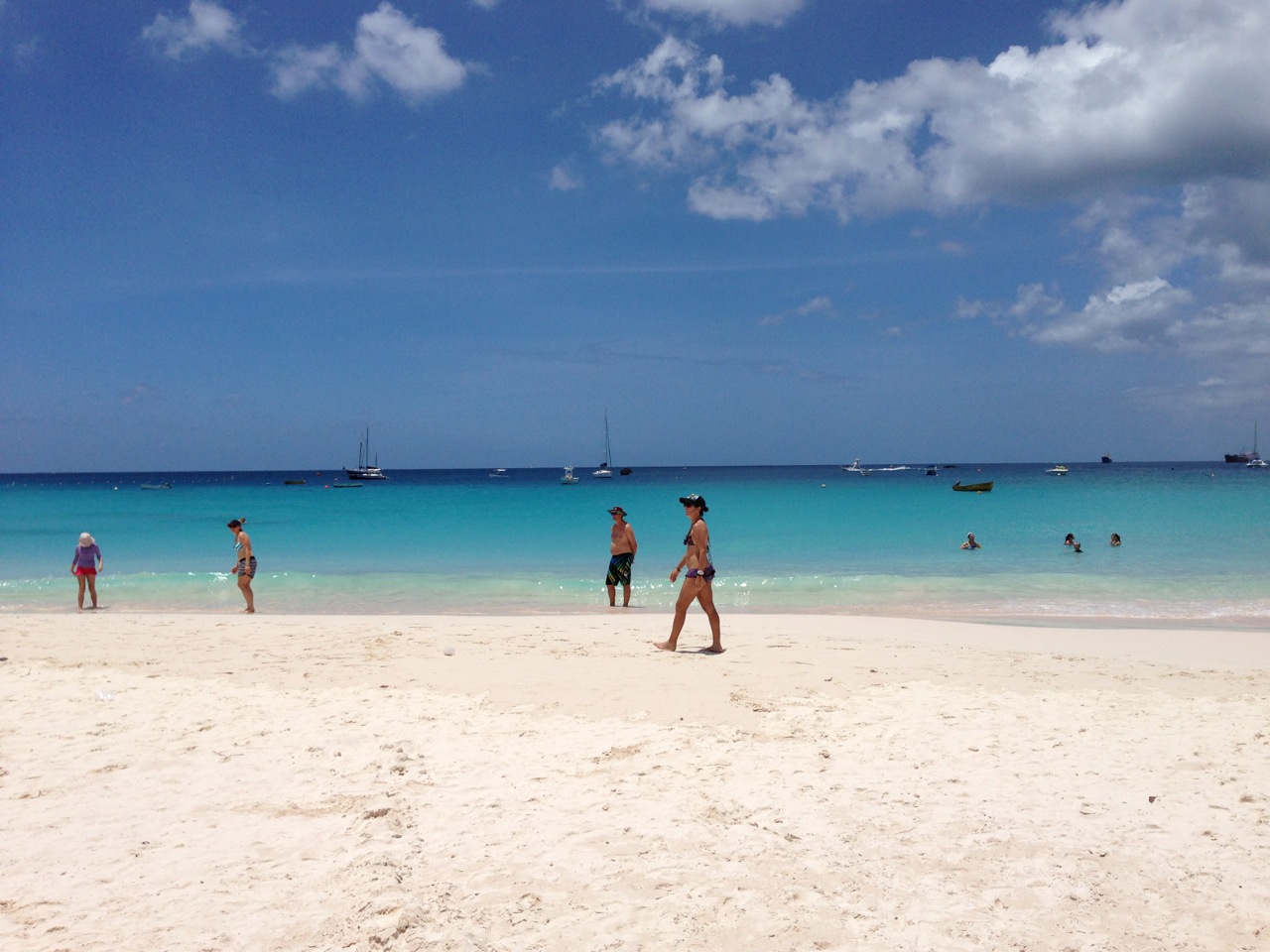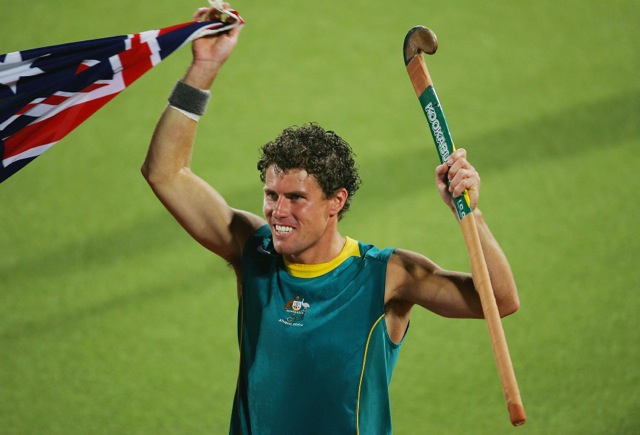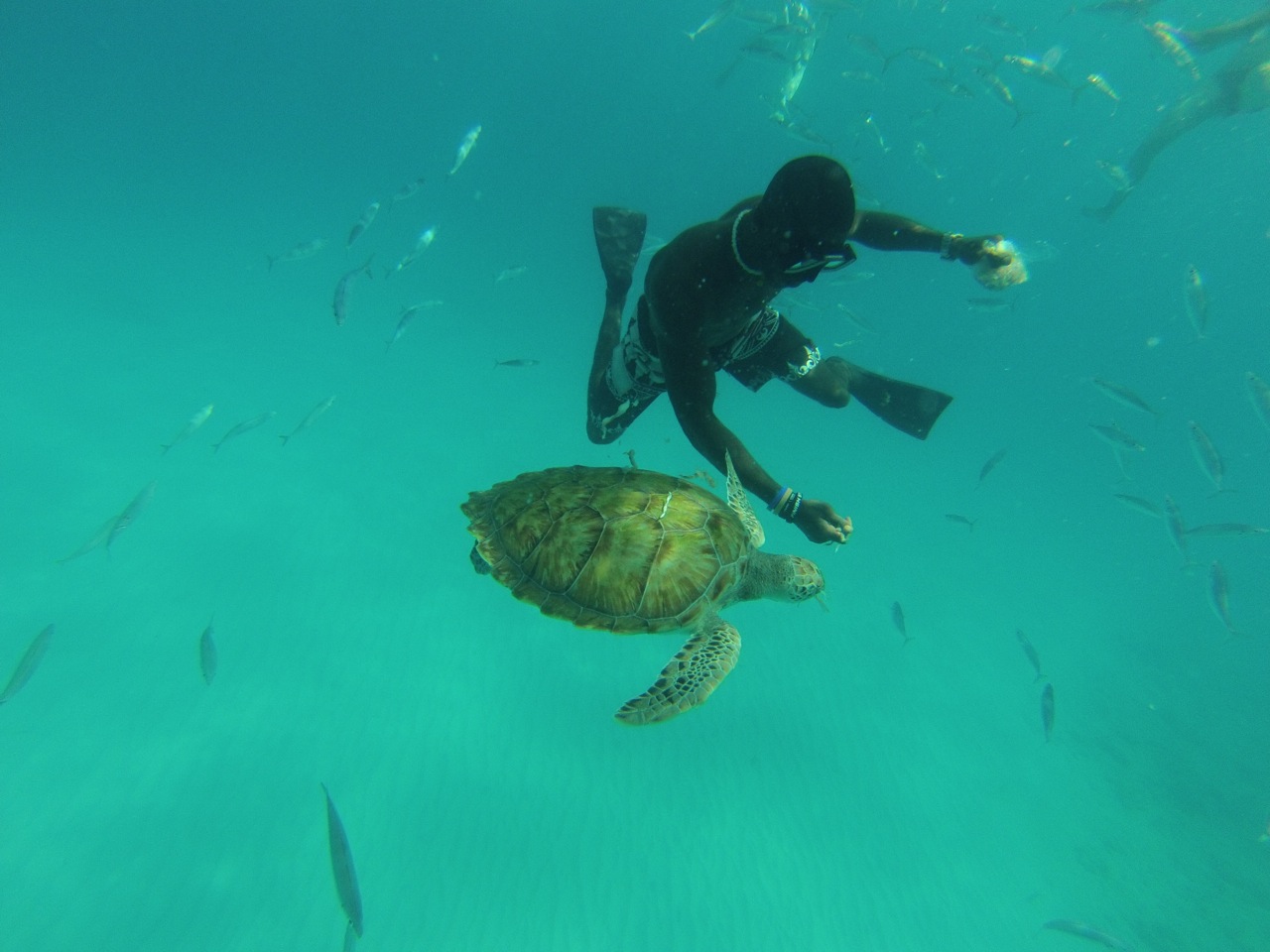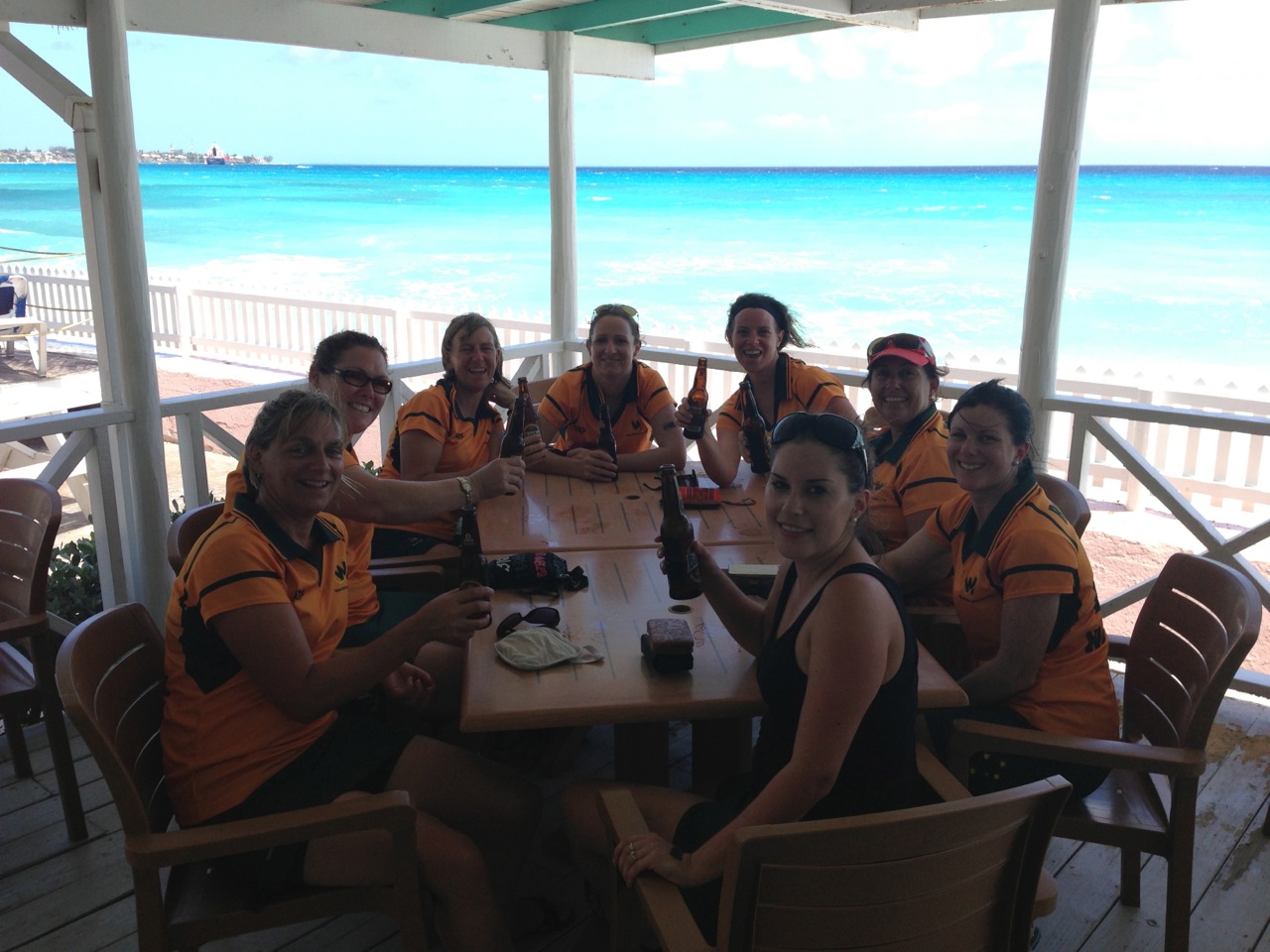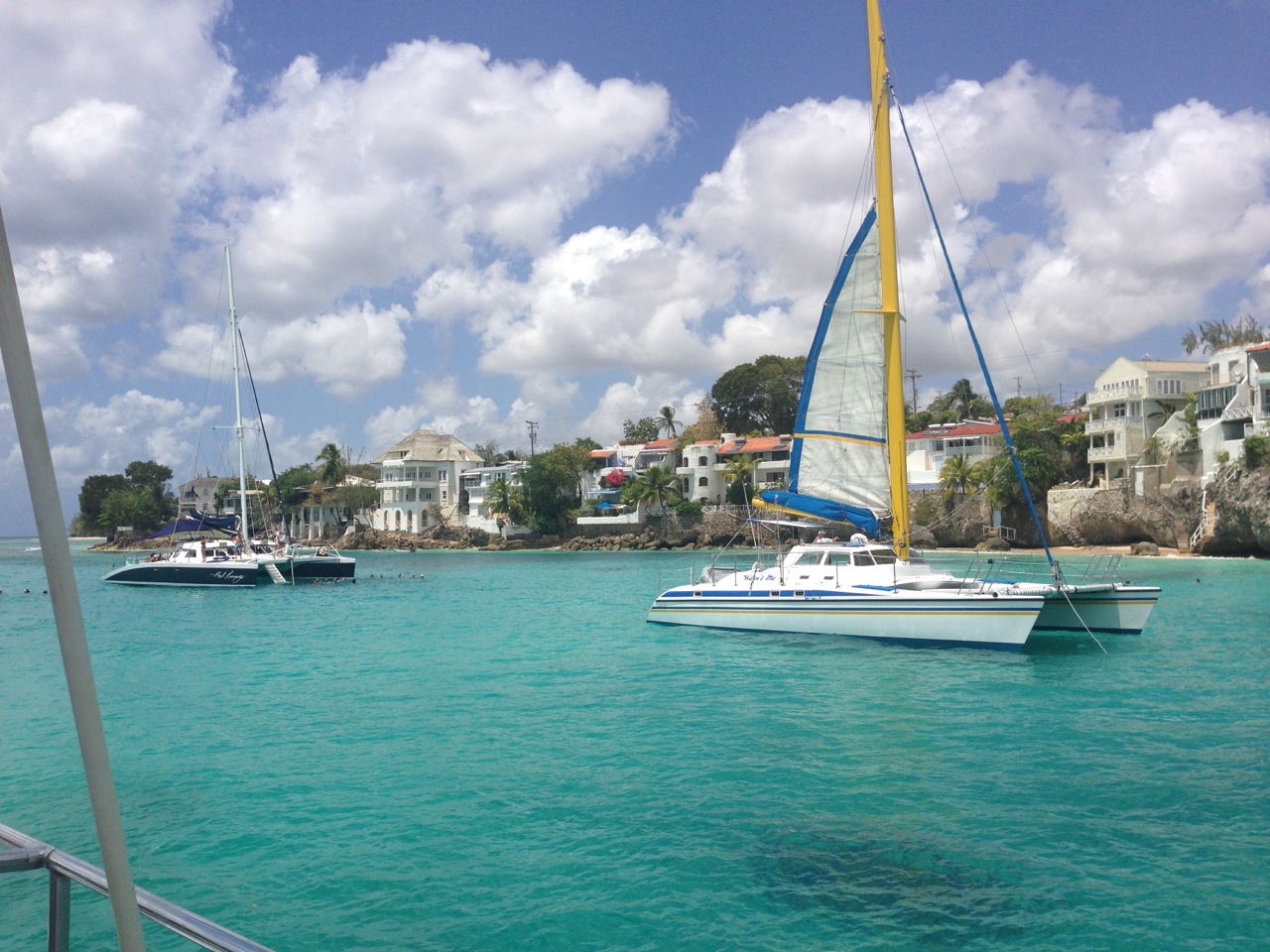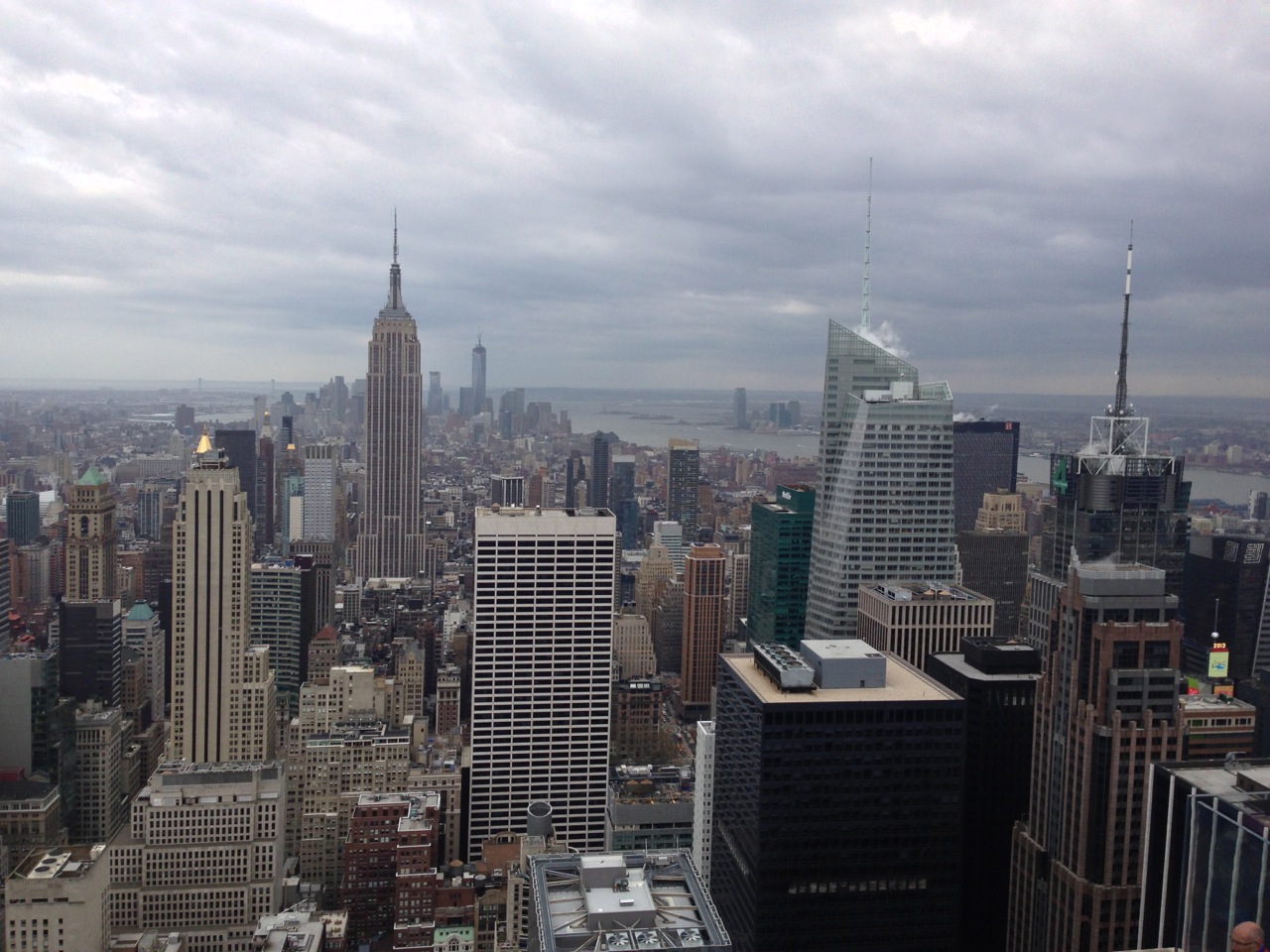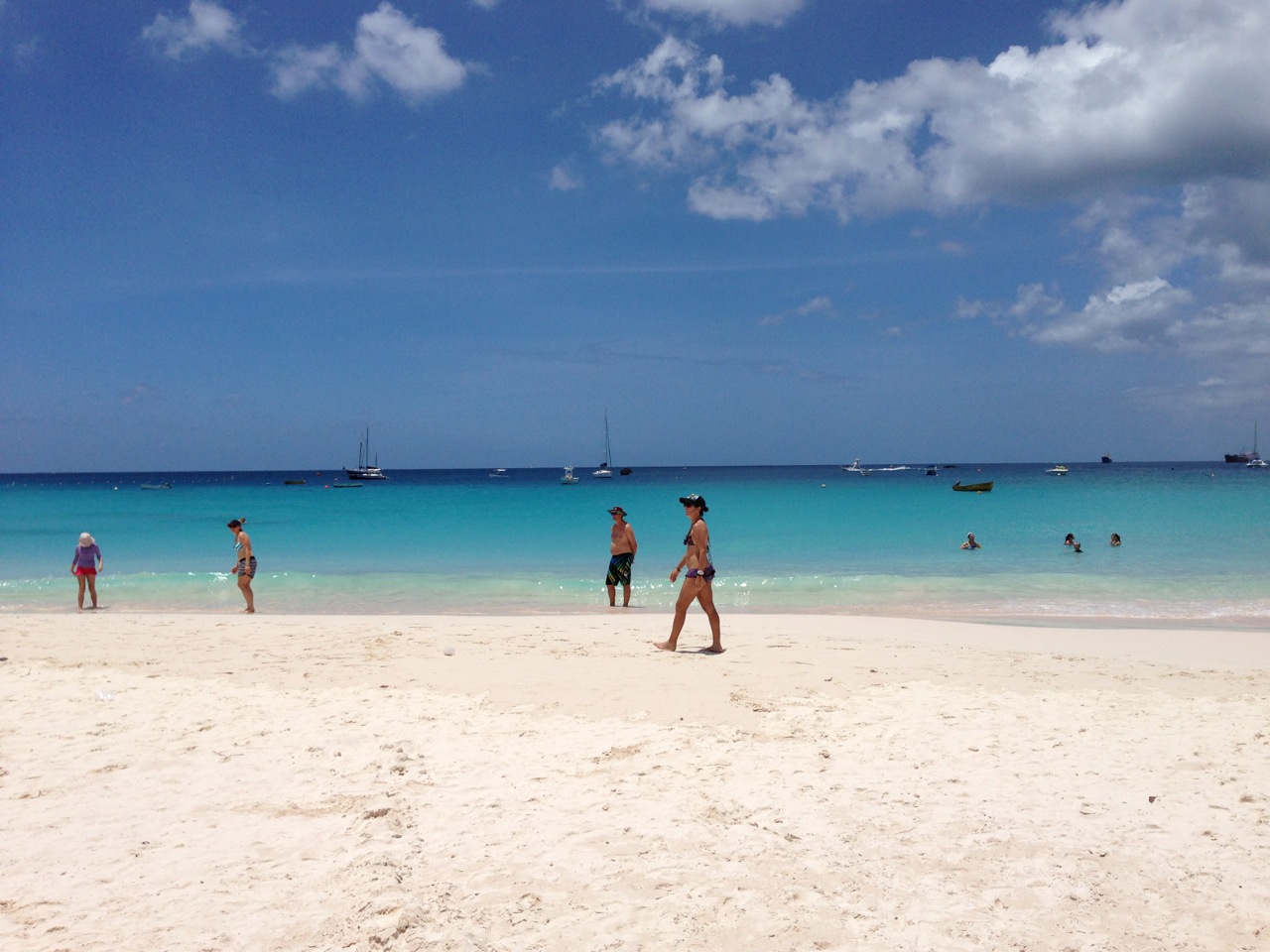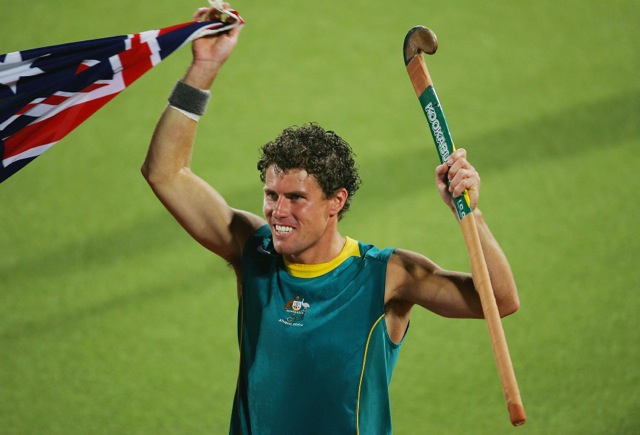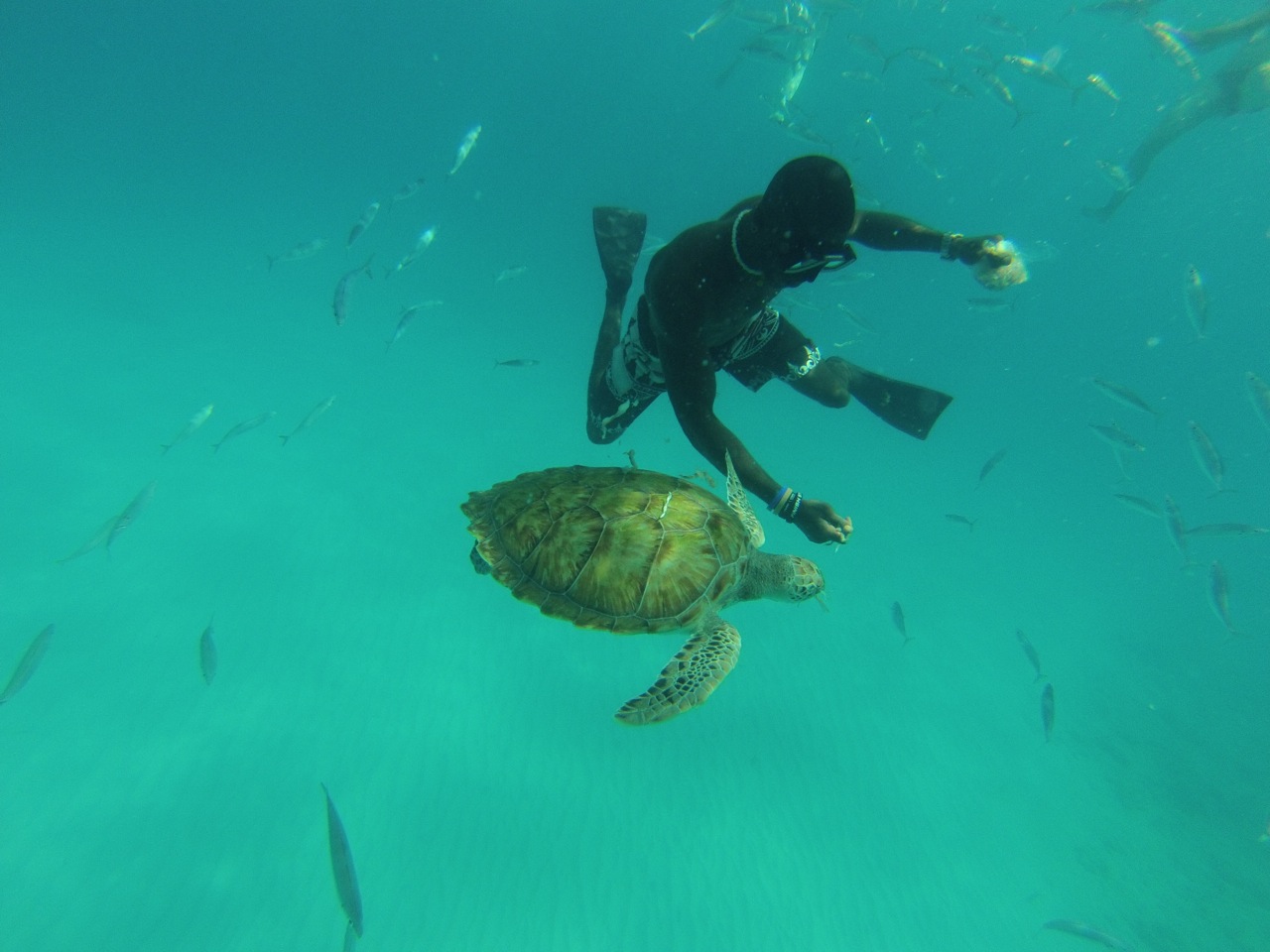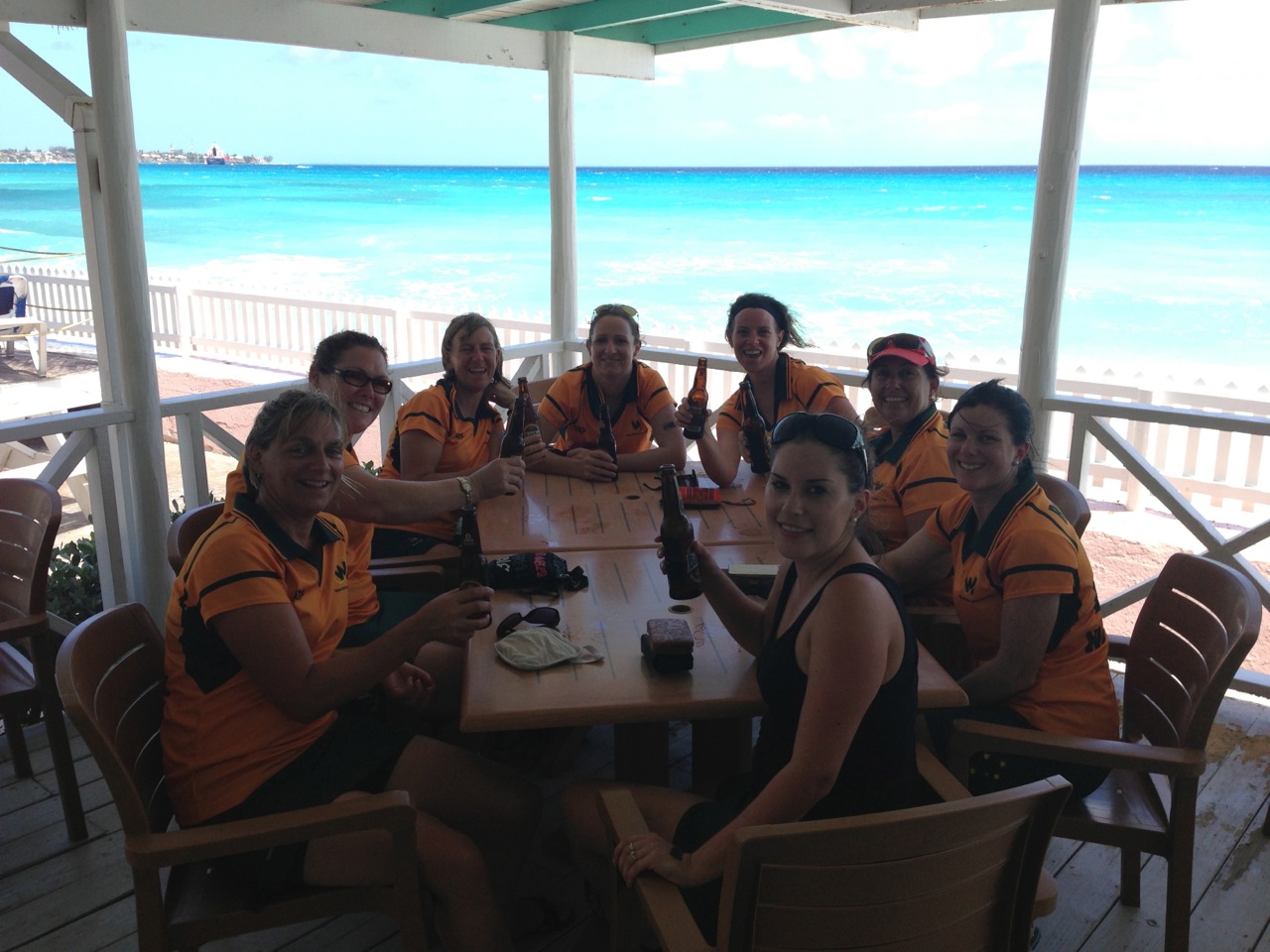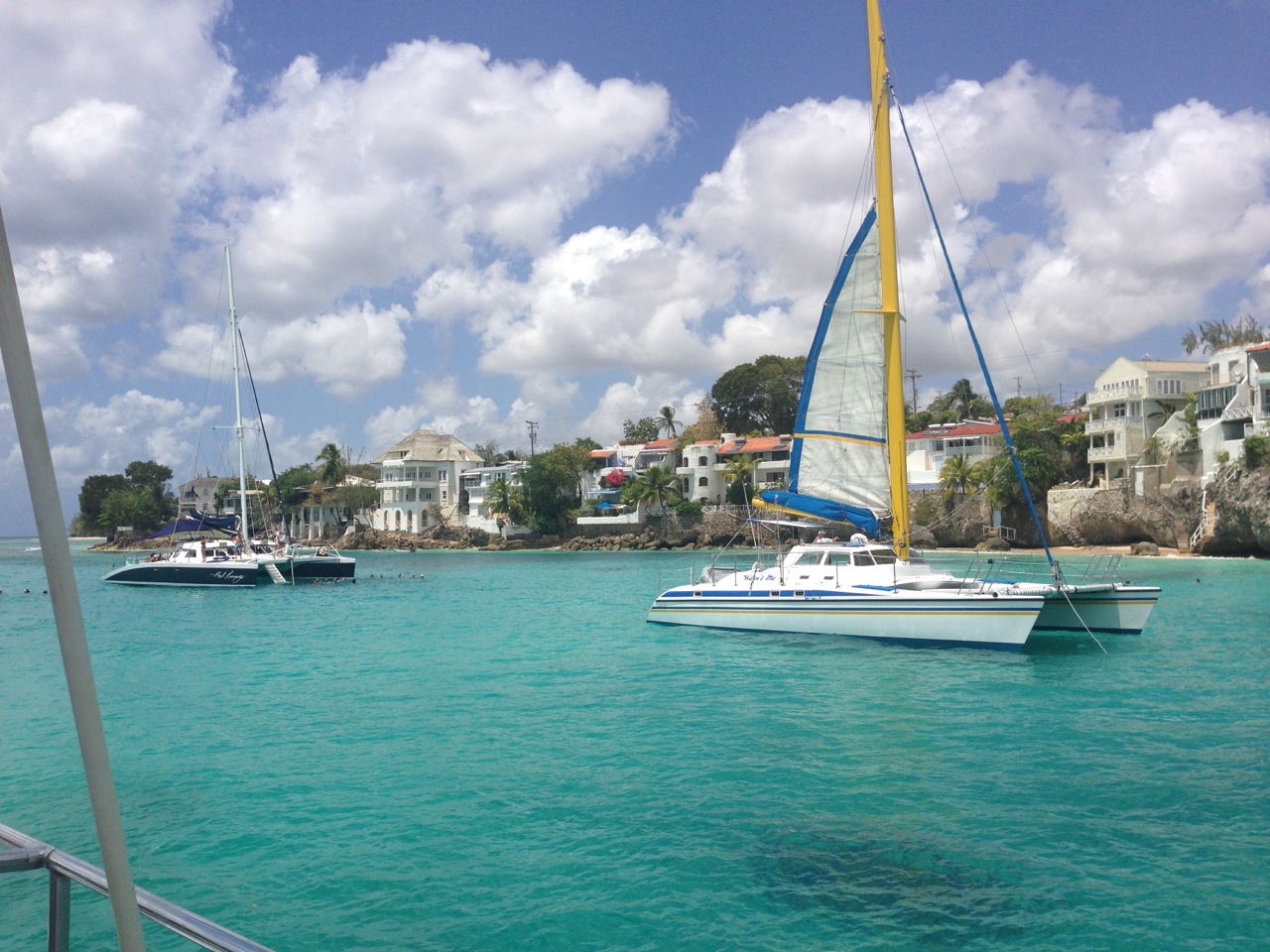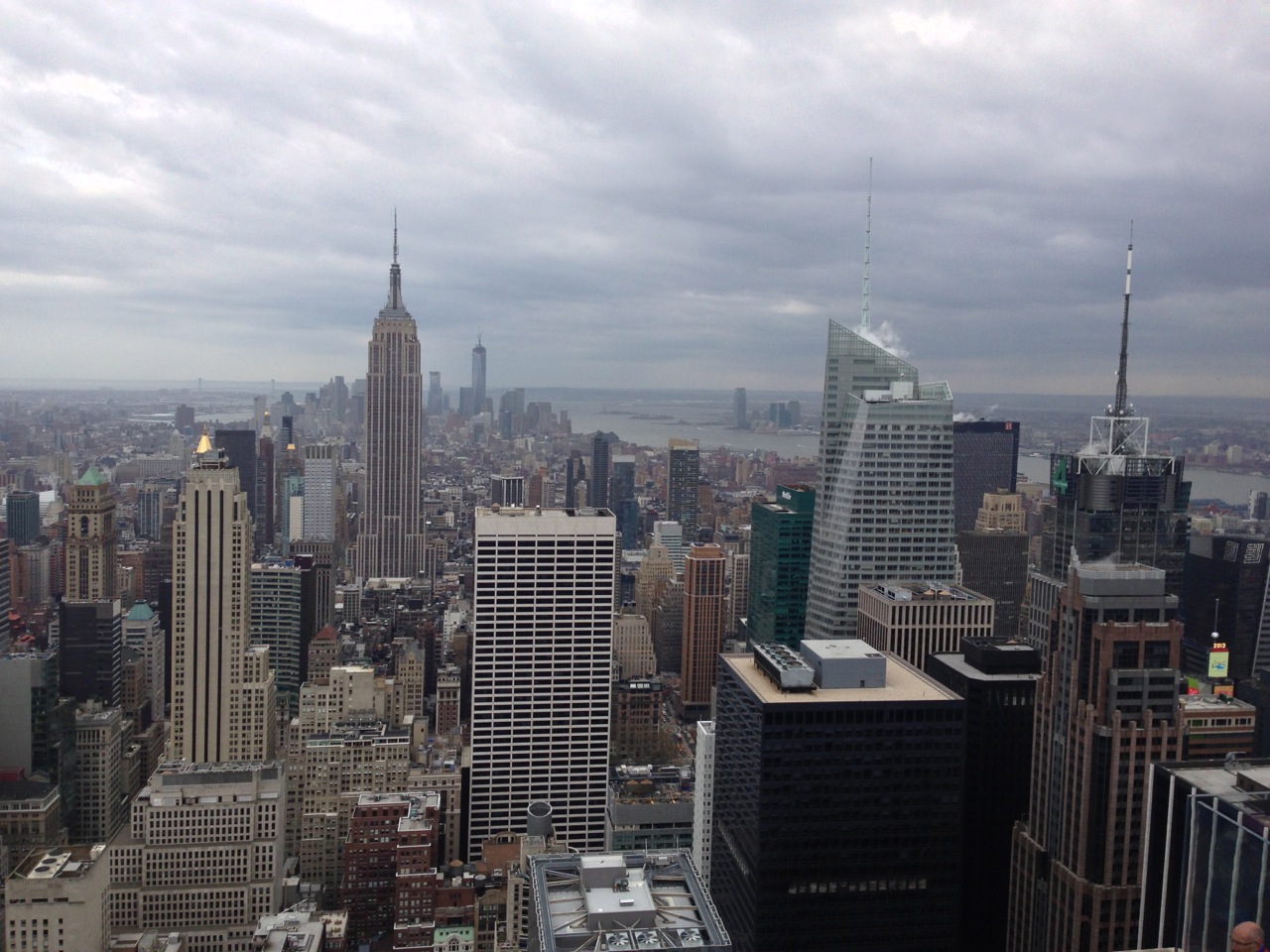 This 18+ hockey tour to Barbados and the United States departing 28 November 2014. We are anticipating this will be the ultimate hockey tour and our most exciting and popular tour yet. The tour will be for approx 16 days in duration. The tour will be led by Former Australia Captain and Olympic Gold Medalist Brent Livermore, and Australian Championship winning junior state coach Susie Reynolds.
1 mens team and 1 ladies team will be touring, together with partners, non playing friends and family who are more than welcome to join.
Players of all levels are most welcome...... Beginners and social grades to representative level players.
Playing tour places are filled on a first come first in basis.
Tour inclusions include international flights, accommodation, transfers, travel insurance, games and internal flights in North America and the Caribbean..
All tours are paid off via a series of installments over 2014. Tour highlights are below
First stop is Los Angeles, where we will play two games against local teams near LA, and have the opportunity to do some shopping and tour Santa Monica, Hollywood, Universal Studios and Beverly Hills.
Our next stop is New York City, where we will visit Ground Zero, Wall Street, the Statue of Liberty, and then head uptown to Times Square, 5th Avenue, the empire State Building and you can even ice skate at the Rockafeller Center or in Central Park. You may also be able to catch a Jets, Knicks, Giants or Rangers game !.
Final stop on the tour will be a week in Barbados, where we will play approx 4 games against local clubs on the island, head out to swim at a different beach during the day with our "Beach of the day" and swim with the turtles in the wild, as well as snorkel shipwrecks on a a day trip off the coast on our chartered Catamaran. The tropical weather keeps it warm all year round. We will stay at a fantastic beachfront resort near the lively St Lawrence Gap on the south coast of the island, where there are numerous bars, restaurants and shopping.
Again, you dont have to be a hockey player to go ! We welcome players of all levels to be a part of our teams, and this will be a unique part of the tour which you cannot experience anywhere else !
The tour will be filled up on a first come first in basis...
For more information on how to register, please contact us on 02 42 943 779 or email us via our Contact Us Page.
Wanderers Australia
Your Hockey Passport to the World!