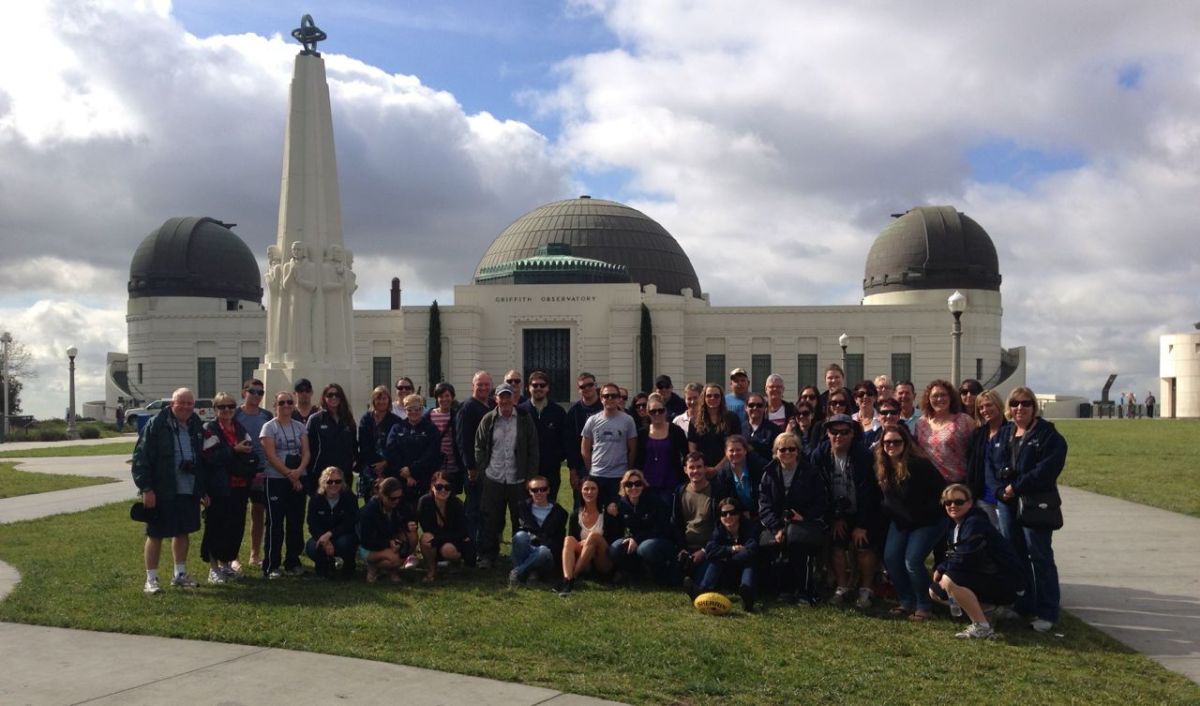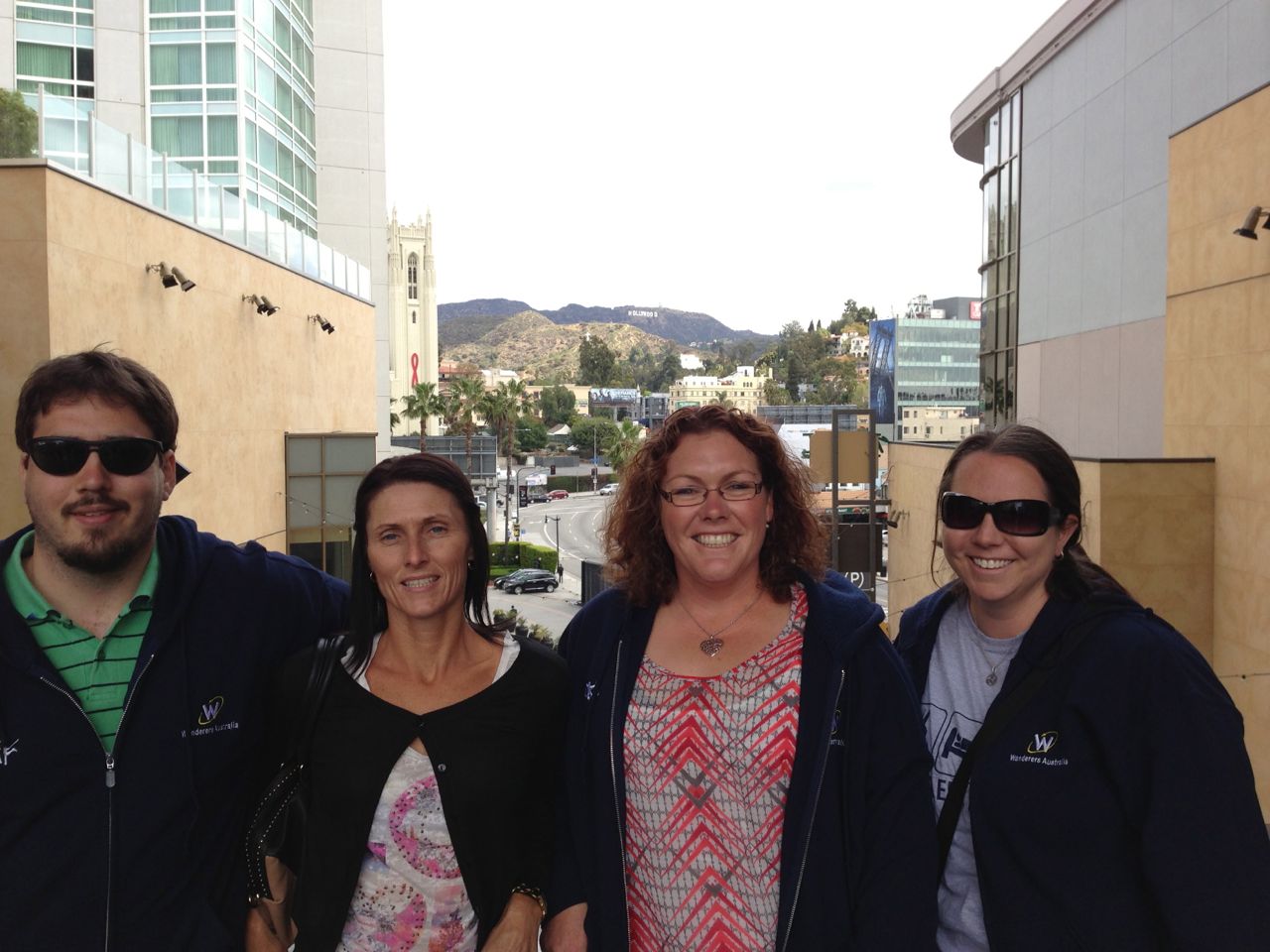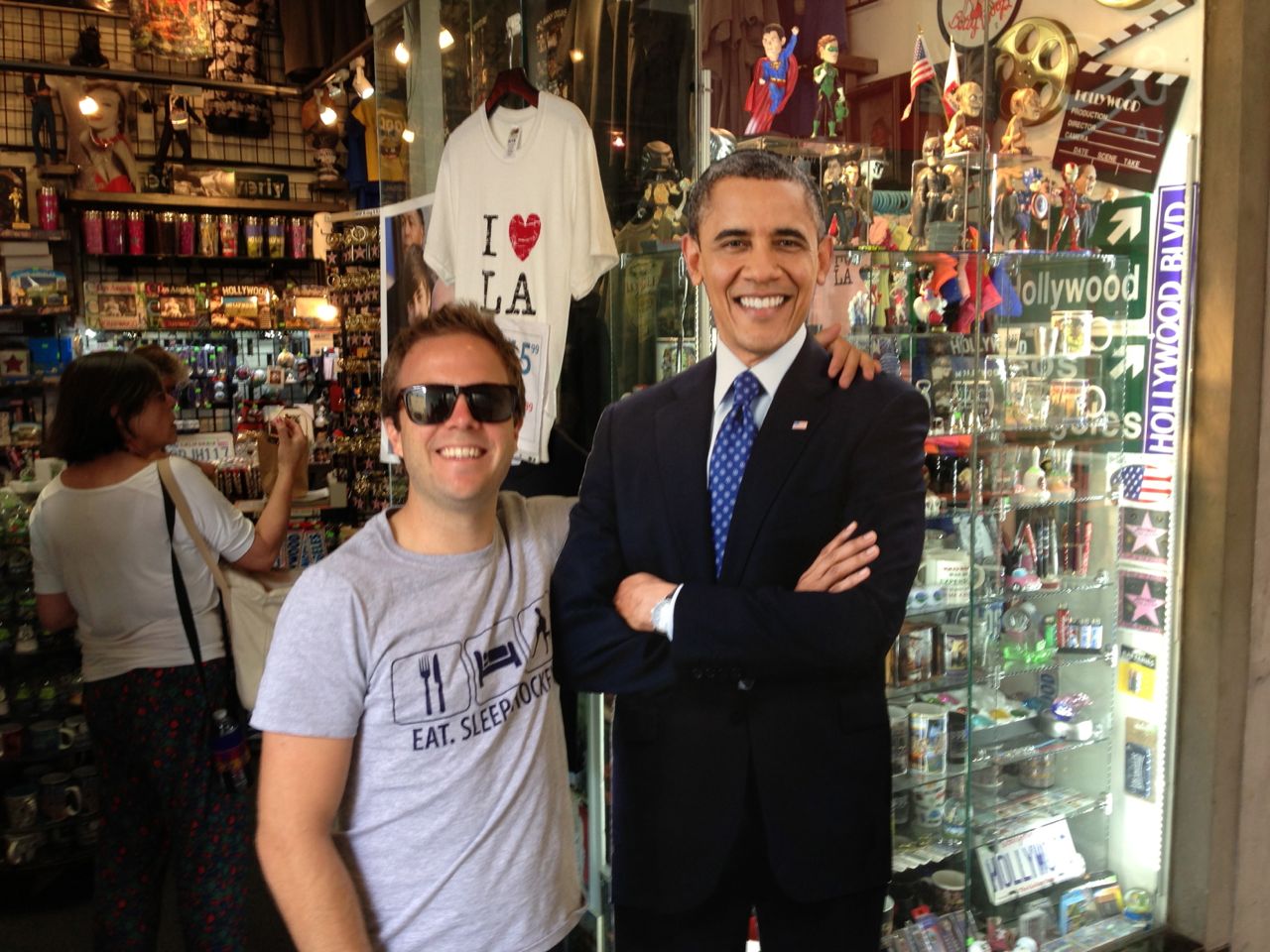 Hi everyone.
Today we played our first matches of the tour against our American friends.
Our girls first grade team had a local team come out very strong and get an early goal, and then after that the game was very tight with our girls going down 0-2. Our team will be better for it tomorrow in round two.
Our second grade girls played against a much younger and fitter team but played well and defended valiantly before going down 0-4
Our mens team has a great start to the tour winning 2-0. The game was played in great spirit by both teams.
More updates and photos tomorrow !