18+ Opens Hockey Tour - Canada/USA Jan/Feb 2020
This tour is now open for registrations
This tour will see 2 ladies team and 1 men's team travel for the first time in 4 years to Canada ! The tour will depart Jan 16 for 16 days.
We will start by heading to Vancouver....host city of the 2010 Winter Olympics, and voted the most livable city on the world. Eat great local produce, have a craft beer at the many gastropubs in Yaletown, and take in Stanley Park, with its totem poles, and mountain bike riding, as well as fantastic clubs we play against.
Then its onto Whistler.....the largest alpine sports resort in North America for 3 nights /2 days. You can try skiing or snowboarding, but if you are not keen on either, there are plenty of things to keep you occupied, like snowmobile tours, zip-lining, treat yourself to a spa experience , great shopping and food, and taking the "peak to Peak " Gondola for fantastic views on top of both Whistler and Blackcomb mountains. Ski hire, and ski clothing are available onsite for people who have never seen snow, as well as lessons.
Then its onto Victoria, the capital of the Province of British Colombia, where we will play more hockey against local clubs. One of the highlights will be to go on a killer whale watching expedition on high speed zodiacs.
Then its back to Vancouver for more hockey, and the chance to attend an NHL ice hockey game live !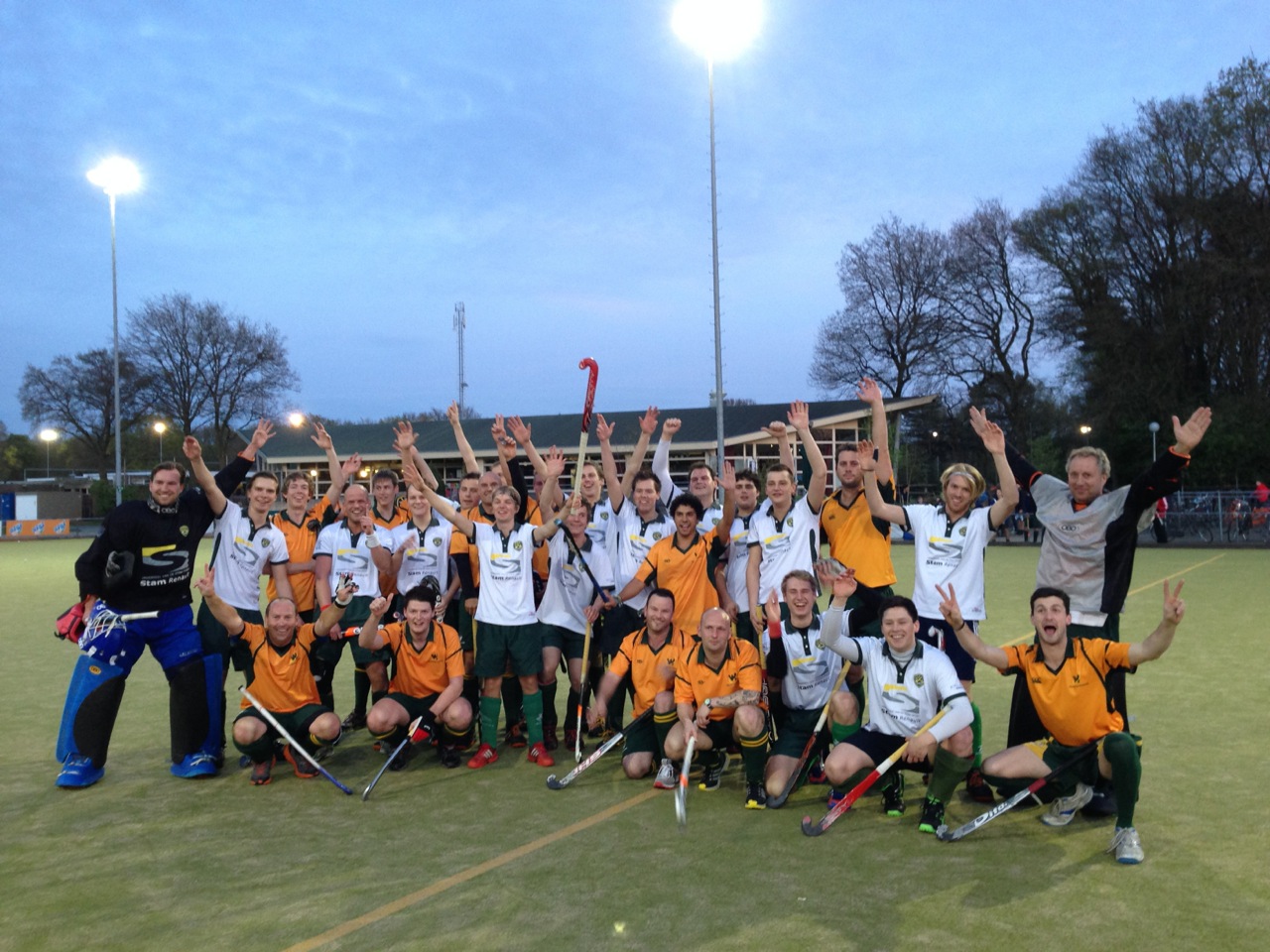 We finish the tour in Los Angeles, where we will play against local clubs, tour Hollywood and Universal Studios, spend an evening on the Sunset Strip, and then head to Orange County for a visit to the happiest place on earth...Disneyland !
You will get to play a total of 6, possibly 7 games on this tour against local clubs both in Canada and California.
There will be a special add on for the tour at the end, where we will be heading for 4 nights to LAS VEGAS, to party with the rich and famous, explore the Grand Canyon, shop to you drop, try the hundred of restaurants on offer, and try our luck on the tables.
You can also extend your departure back to Australia if you would like to independently explore more of the US and Canada after our tour has finished.
Players of ANY ability are welcome to tour with us, and you will receive expert coaching from high level coaches . As we are an Australia wide program, there is no selection process for the tour. All spots are filled on a first come first in basis.
Your spot can be confirmed by simply paying your initial deposit of $500 to get on board !
To register your place and to obtain more information on costs, payments, dates etc, simply register your interest at our CONTACT PAGE and we will forward you all the information you need to get you started on the hockey adventure of a lifetime
If you have any questions, you can also call us on 02 42 67 1400 or send us an email.
We hope to see you in Canada and the USA in 2020 !