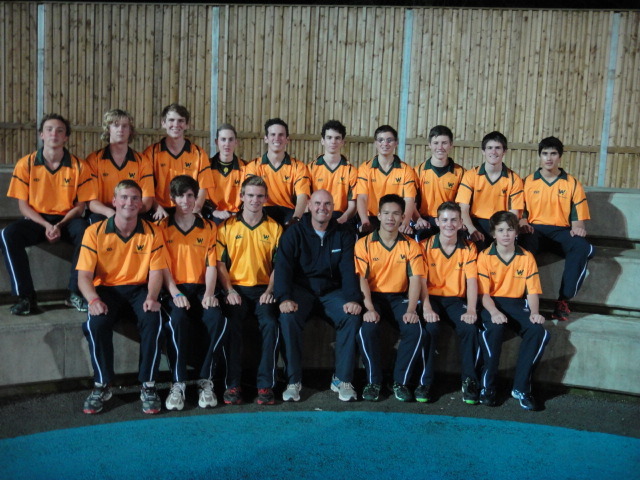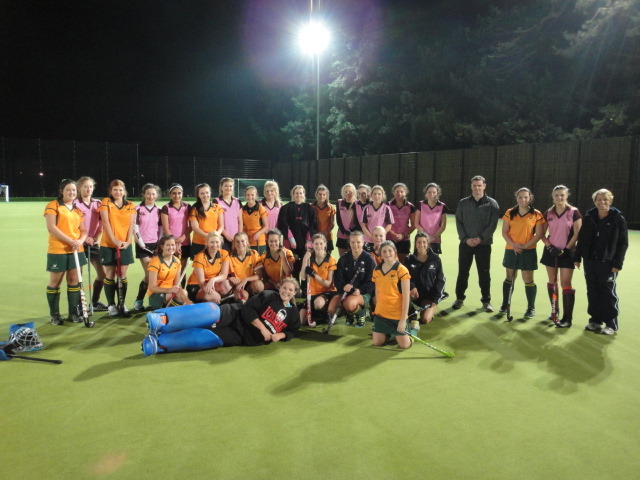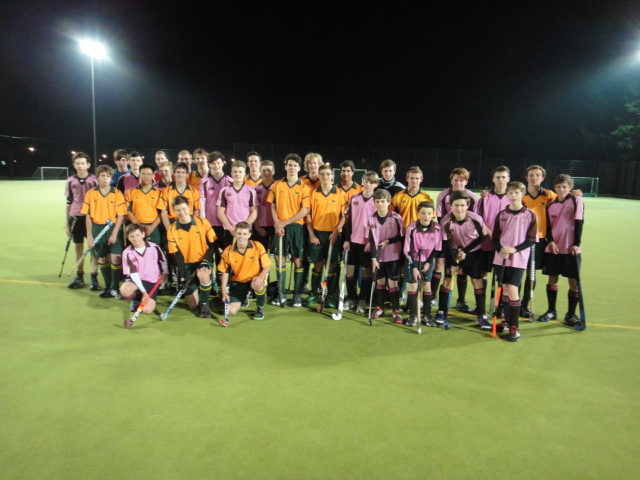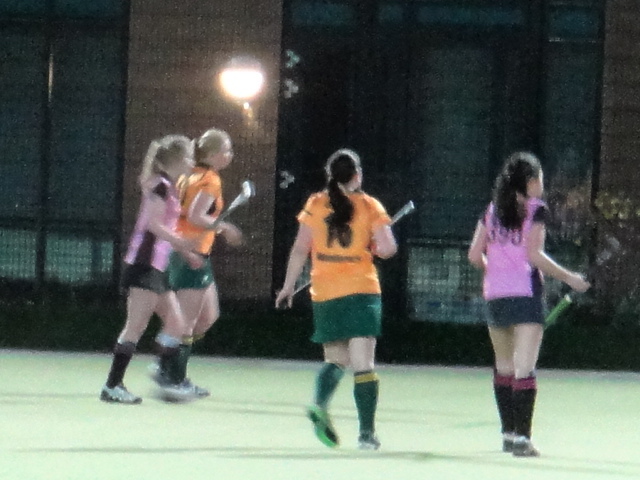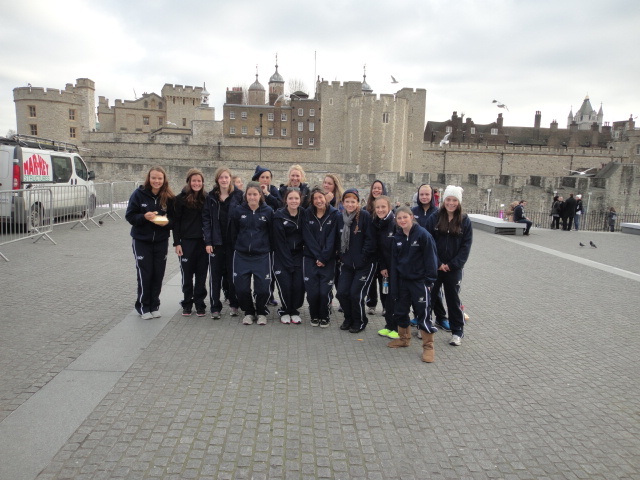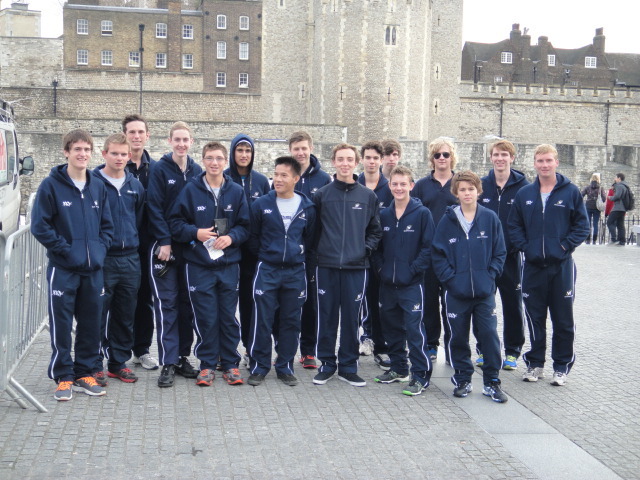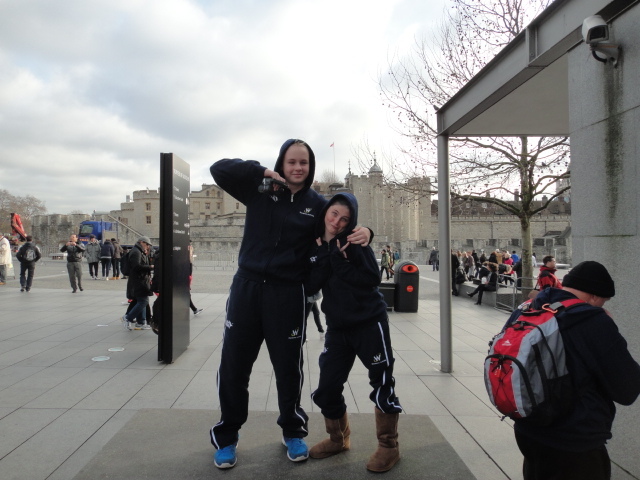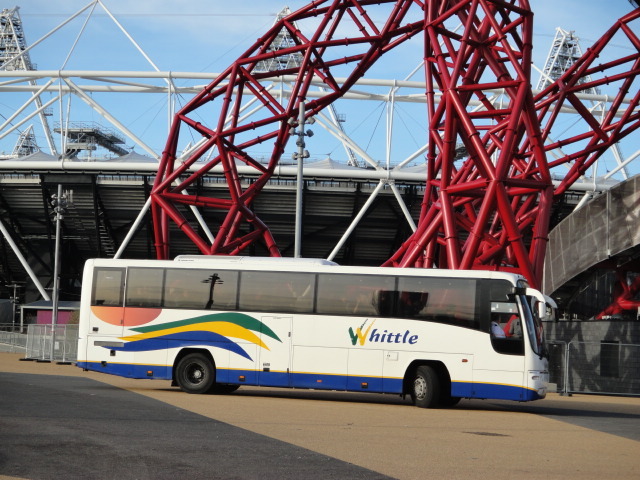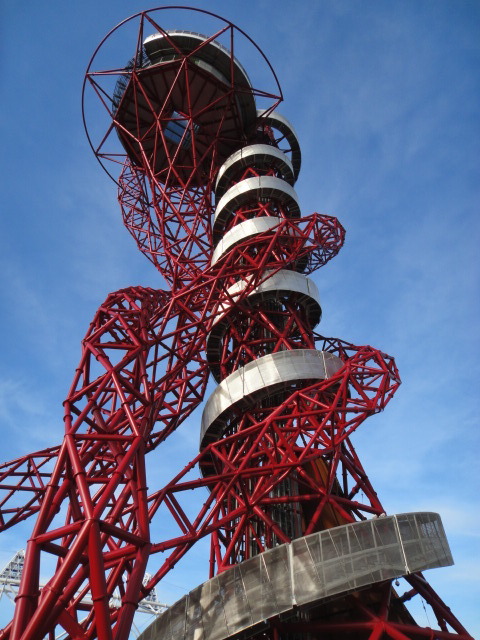 After a good night's sleep the group set out early this morning to view the London 2012 Olympic site and after some "intensive negotiations" we were able to tour around the various centralised venues (many of which are in the course of being decommissioned and or relocated). We were able to see amongst others the main Olympic Stadium, Aquatic Centre, Veladrome, Basketball Stadium the Hockey Stadium's "Smurf Turf" was unfortunately one of the main venues that had already been decommissioned.
From there the group moved onto the Tower Of London for lunch and a self guided tour that included viewing the Crown Jewels. St Paul's Cathedral was the last stop for the day before heading out to the much anticipated first clash with Teddington on foreign soil.
Coaches Susie and Dion had both the boys and girls teams primed for this first game, despite having only arrived in England 36 hours prior to the game and only meeting the majority of their team mates in Singapore both teams performed extremely well.
Girls 0-1 Loss
The girls put up a stirling effort against Teddington consistently stretching their defence and creating plenty of work for their goalkeeper with slick passing and hard running, with ultimately the only difference between the teams an unfortunate own goal.
Boys 7-3 Win
The boys started at a cracking pace scoring their first goal 33 seconds into the game. The controlled the majority of possession using the widtht to successfully open up the middle for the strikers. Many waves of Teddington attacks were diffused by a rock solid defence.
For a first up performance given the constraints faced both teams are looking forward to the battle for the "hockey ashes" against Dereham in two days time.