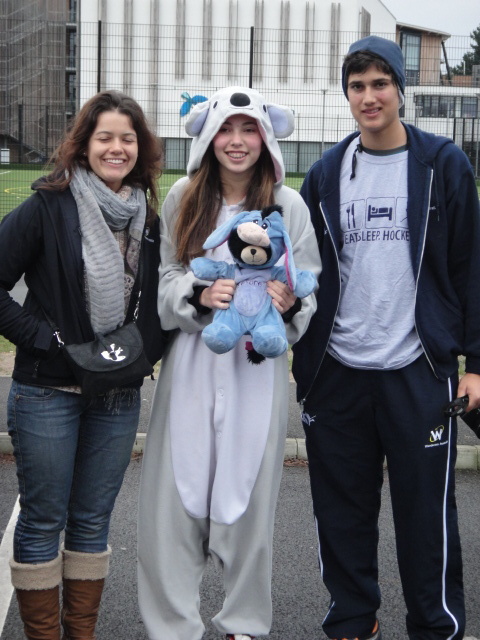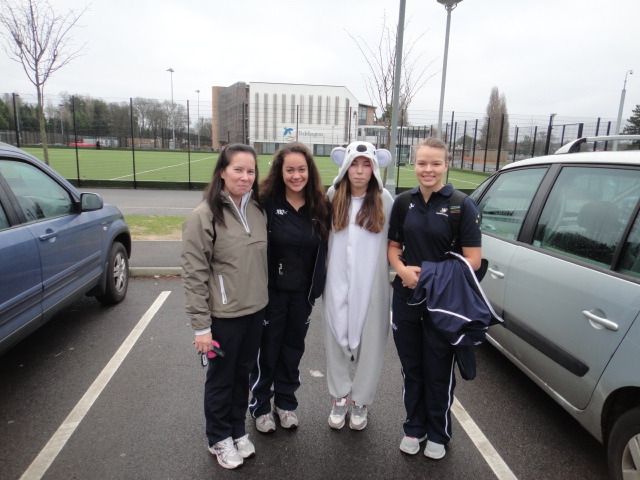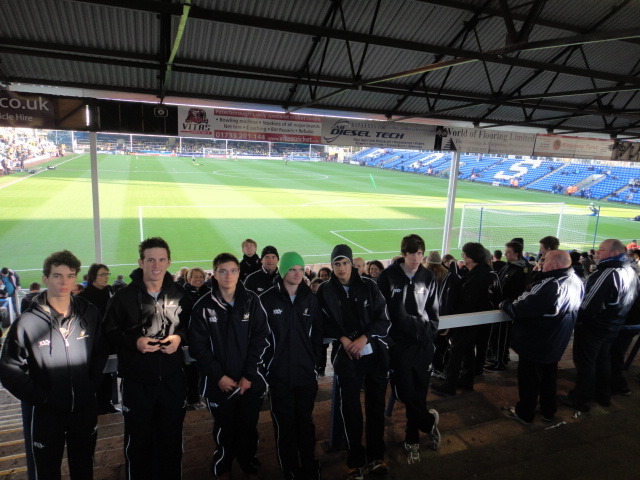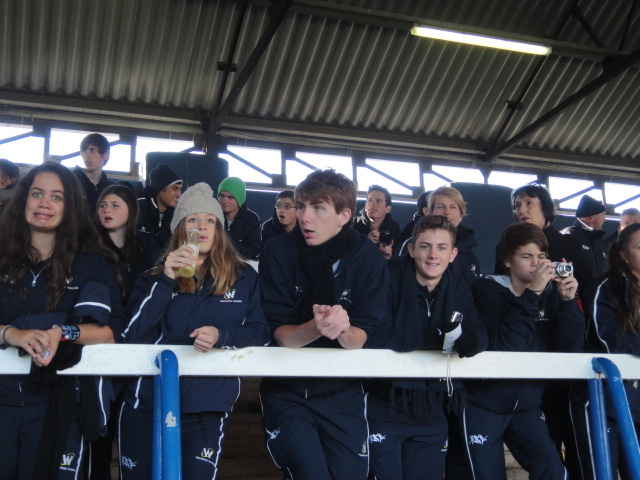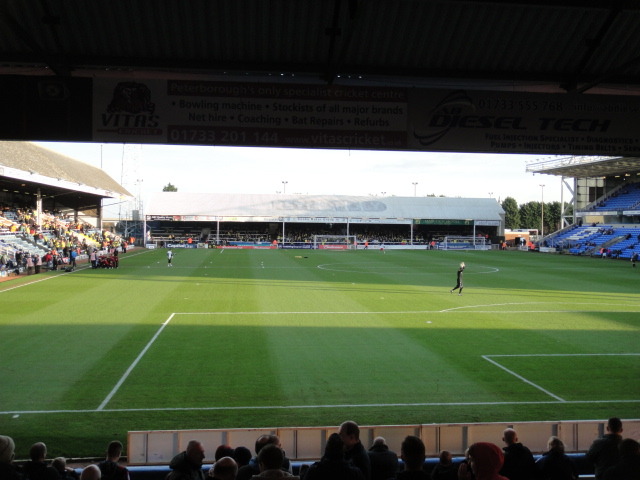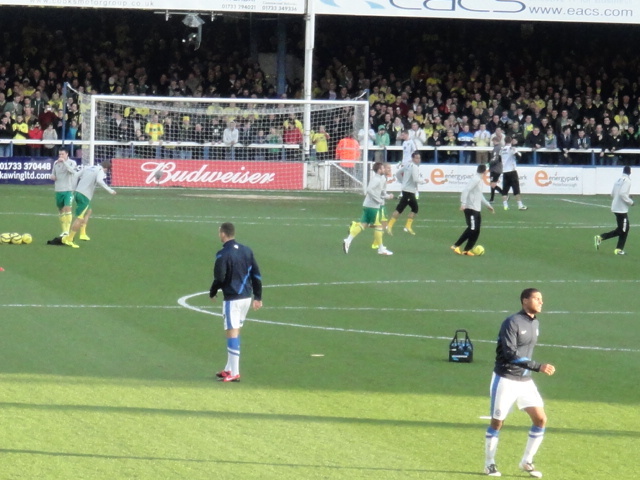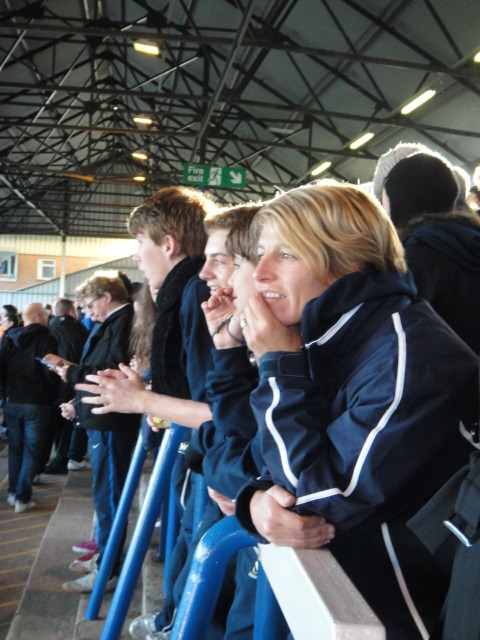 After a much welcomed sleep in the group bid farewell to their new friends in London before hitting the road for the drive up to Peterborough to watch the FA Cup clash between the Premier League team Norwich "Canaries" and the Championship League home team Peterborough "Posh" United.
The experience of being almost within reach of the players in the capacity crowd of 13,000 was great with many in the group never having experienced previously spectating at a game of football / soccer from a standing room stand. Despite the passion for "Posh" provided by the locals that was not enough to get them over the line against their higher ranked / credentialed opponents.
All in the group were enthralled by the colour and passion displayed by supporters from both sides with particular focus on the back and forth banter / chanting between the opposing supporters which bought on additional attraction to the game.
After the game it was on to our next destination and opponents in Norfolk; as the build up to the clash tomorrow for the "real" ashes continues.