Junior Boys AFL Tour 2020- Fiji
This Tour is now sold out for 2 squads. Please register for places on the reserve list.
Following being the first Australian junior team to ever tour Fiji back in 2014 and touring annually ever since, we would like to invite junior AFL footballers from across Australia to be a part of our new junior AFL Tour to Fiji for Dec 2020.
The tour is open for boys who will be under 13 and under 14 in 2020, which will depart Australia on approx December 9th and return on December 18th.
Players of all abilities will be welcome to be a part of the tour. Tours in the past have featured former AFL coaches and players, academy and state coaches and AFL Premiership players as coaches and managers for the tours.
There will be no selections or tryouts for the tour. The tour will be filled on a first come first in basis. We will be taking one squad of 21 players plus parents and family who would like to attend. Family are more than welcome to attend , and special prices will be available for families who wish to travel together and share the same accommodation.
The tour will be led by experienced staff who have toured with us before and coach at elite/ academy level, who are vastly experienced in coaching and managing young players of all levels. All young players will be closely supervised throughout the tour.
The tour will visit Nadi, Suva and the resorts of the Coral Coast.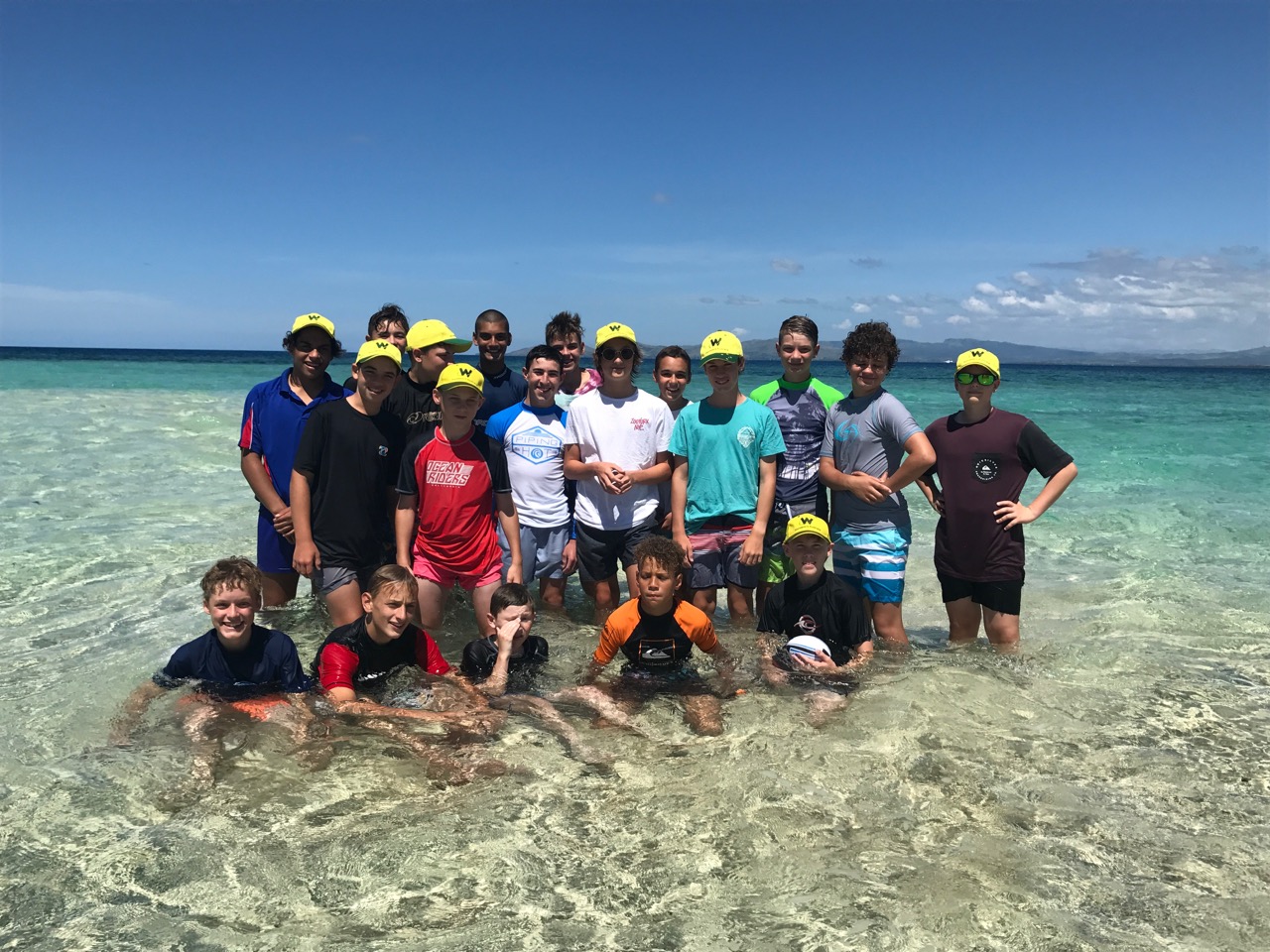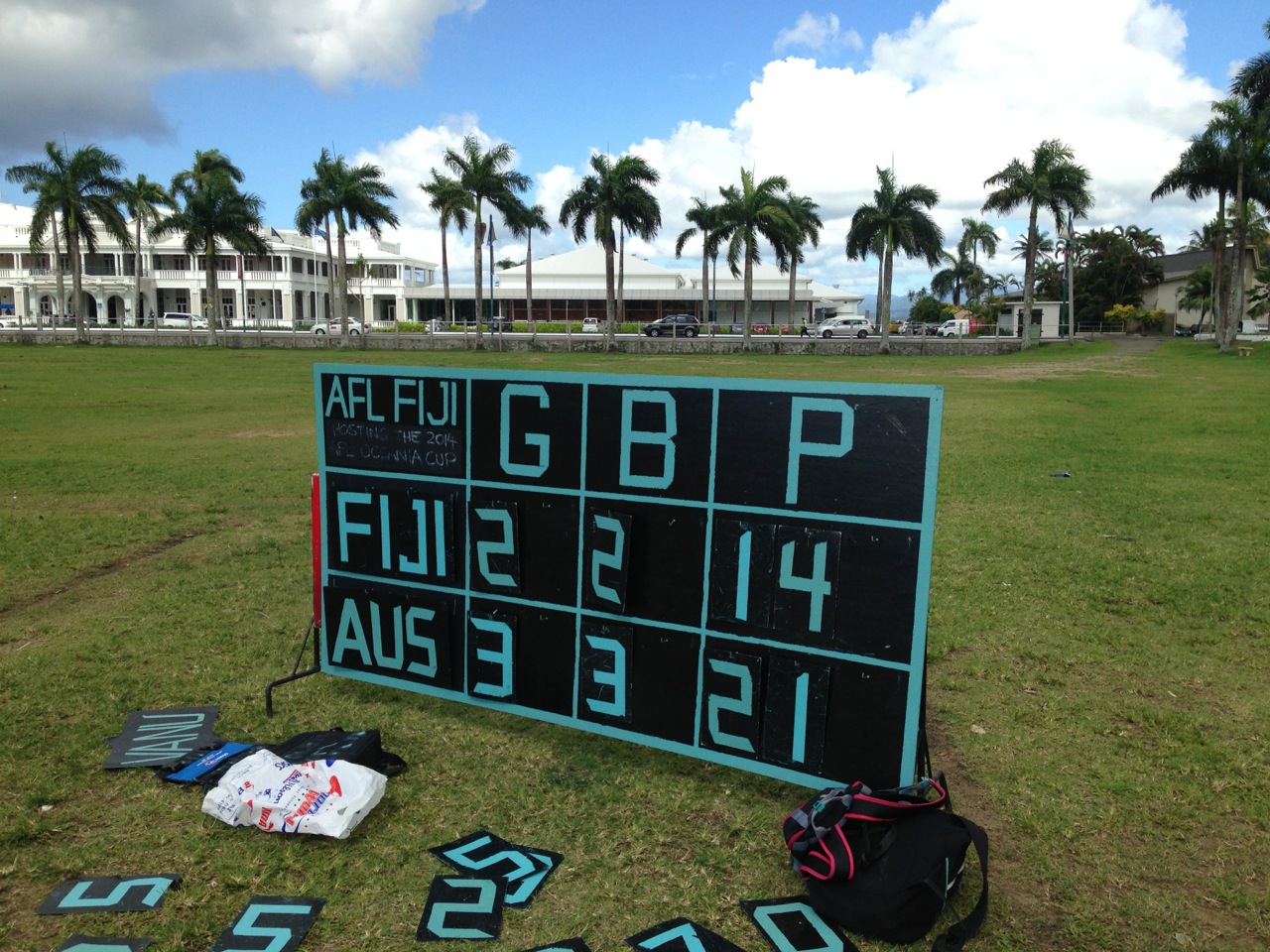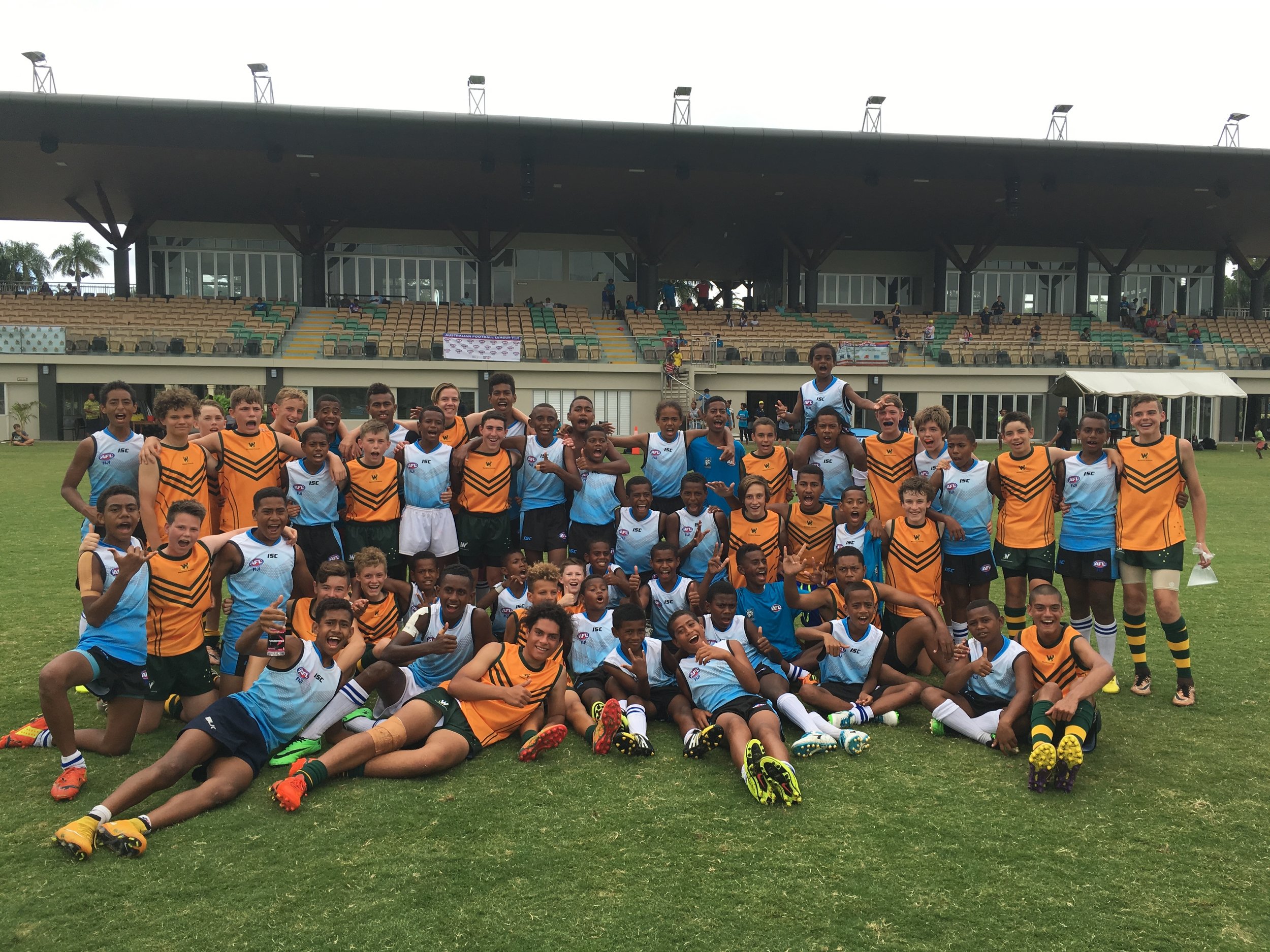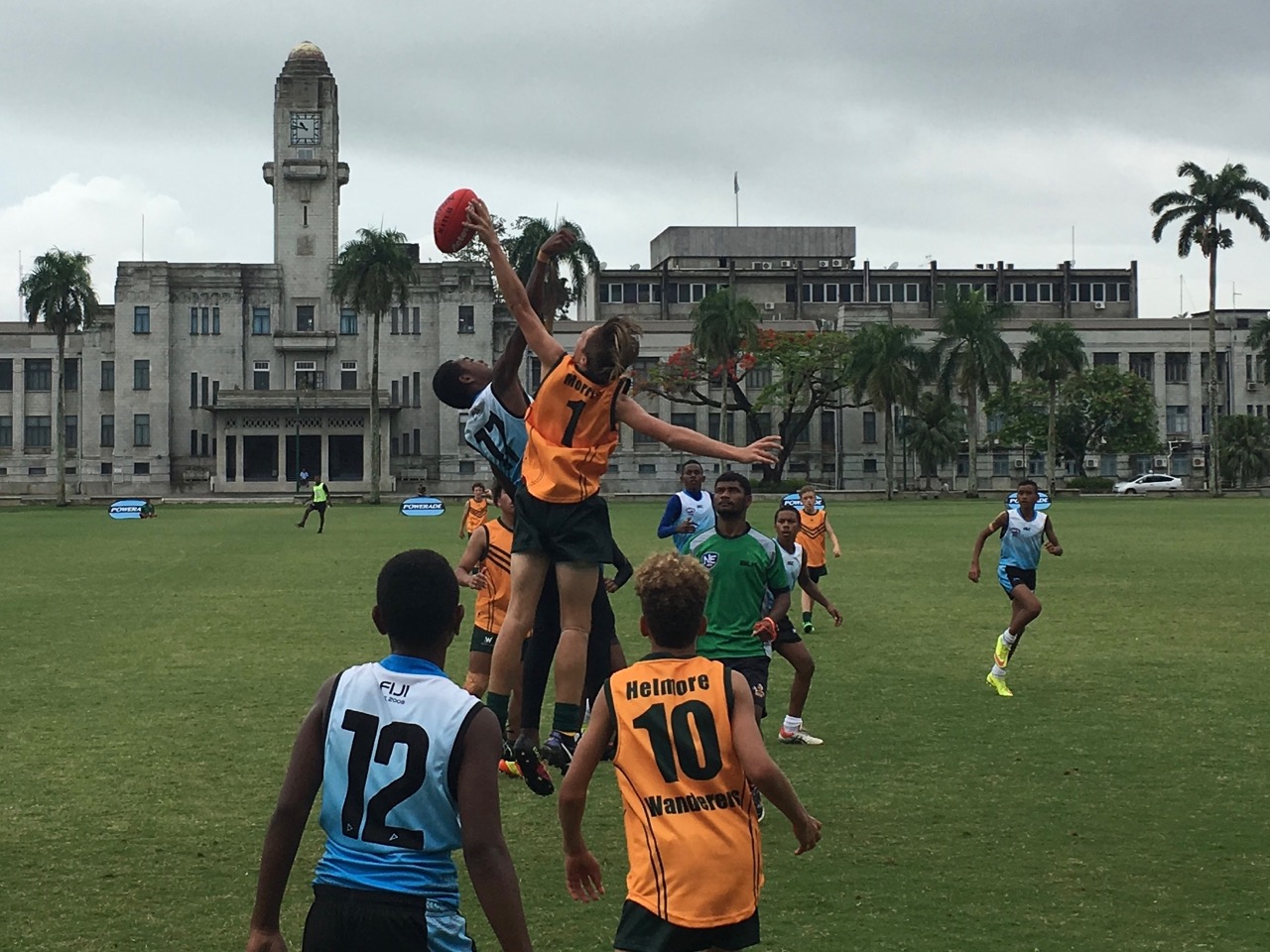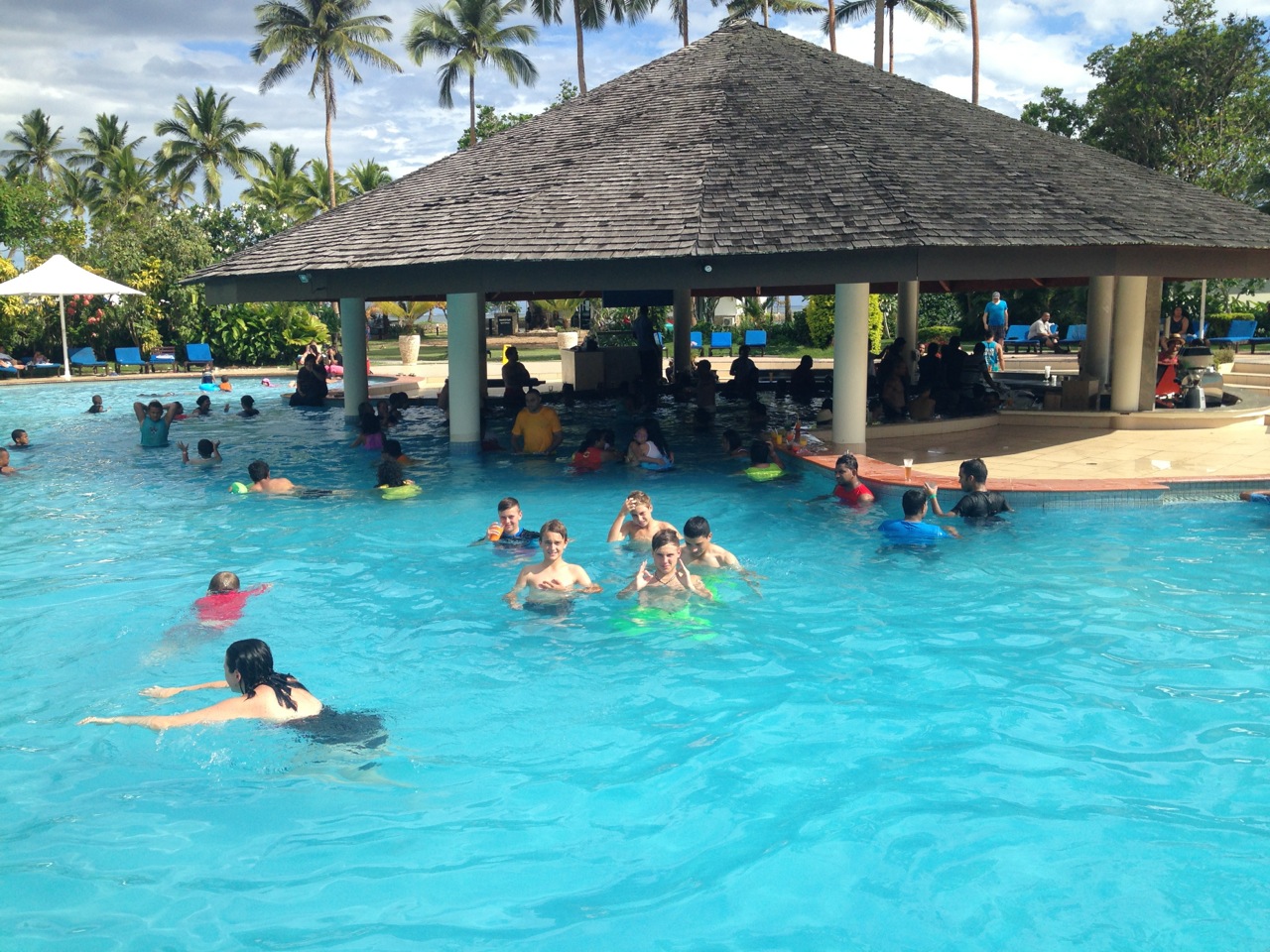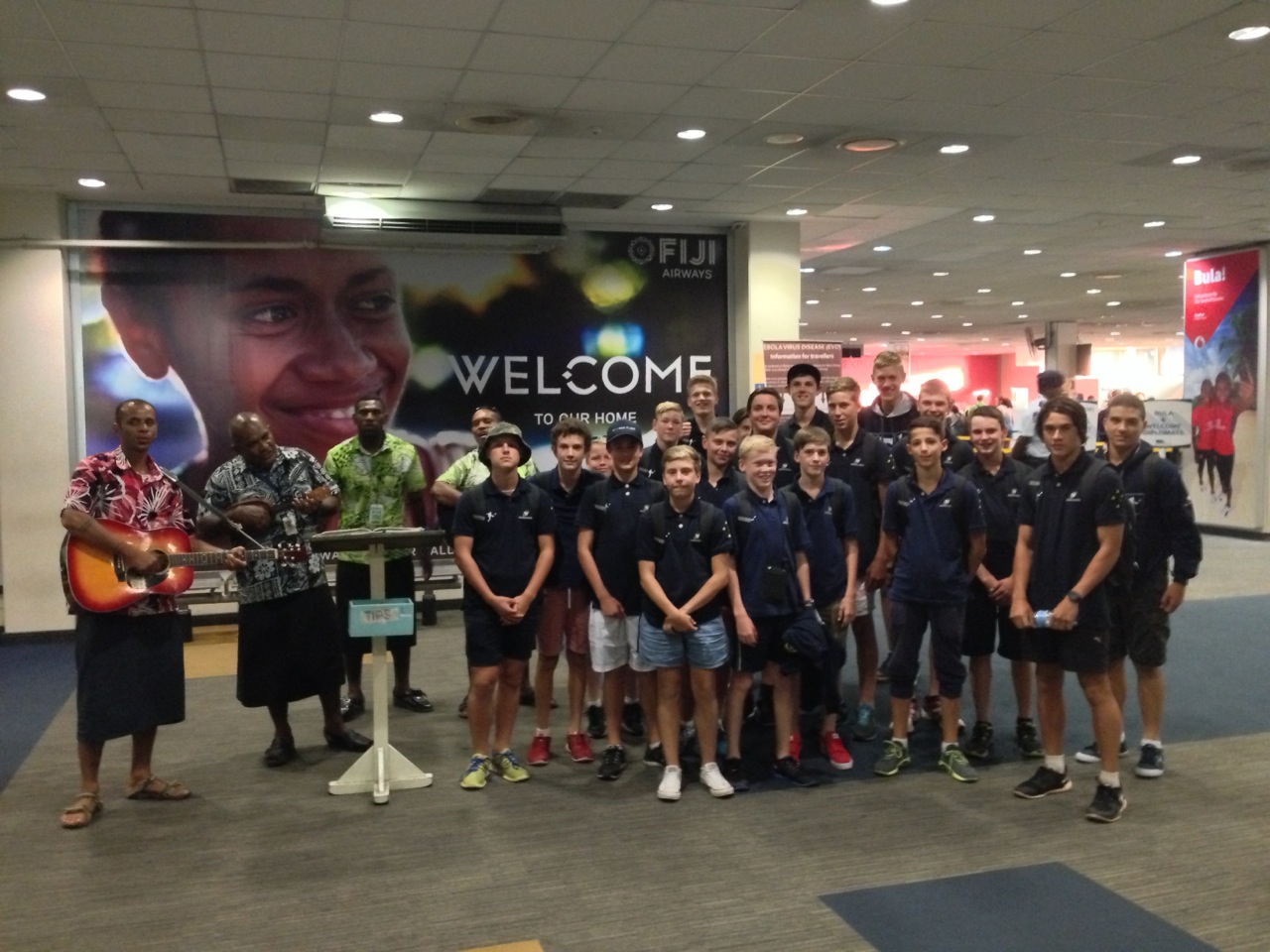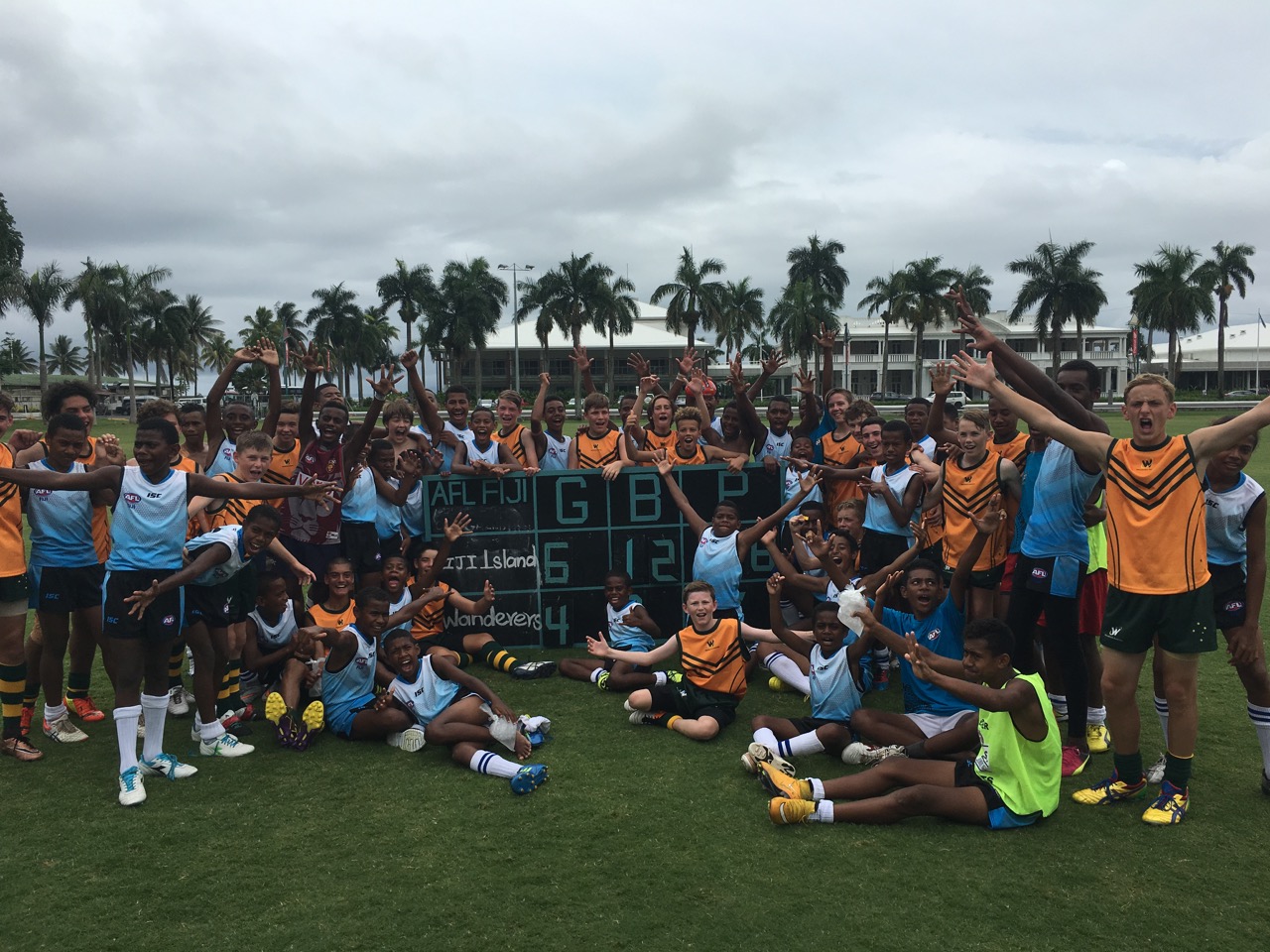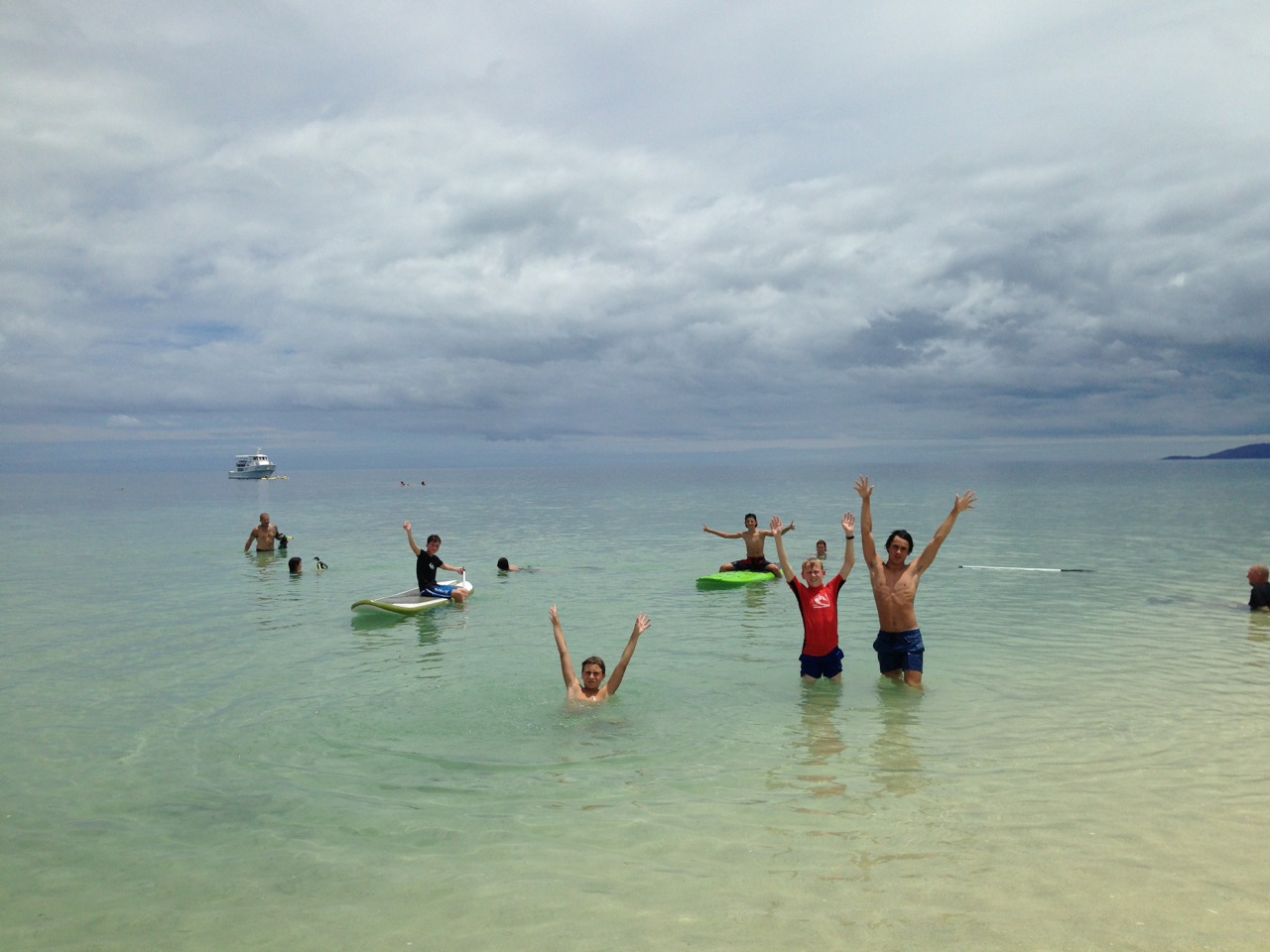 The tour will initially play 2 test matches in Suva, before mid tour heading to the Coral Coast for a few days to enjoy some water sports and training, and visiting some local villages.
The tour will conclude with an additional 2 test matches in Suva before heading back to Australia
The tour cost will cover:
International flights between Sydney and Fiji (with add on connections available ex other airports across Australia)

All accommodation with breakfast daily

Welcome dinner and farewell dinner

Internal transfers with Luxury coach

Comprehensive travel insurance

Arrangement of 4 test matches on tour against Fiji's junior national teams.
All players receive equal time and opportunity playing and all receive the same level of coaching on tour, irrespective of ability.
As mentioned above parents and family members are also welcome to join the tour as supporters !
Our most famous Ex Wanderers Australia players are Jackson Thurlow of Geelong, who toured with us in 2009 to Ireland, and Sydney Swans Tom Papley who toured with us in 2012 and Kane Farrell of Port Adelaide who toured with us in 2015. Join over 500 players now who have toured with us in AFL footy !
For more information, head to our contact us page, or give us a call on 02 42 67 1400
Wanderers Australia
Giving you the chance to see the world and play international football!!!!